Black Foam Steering Wheel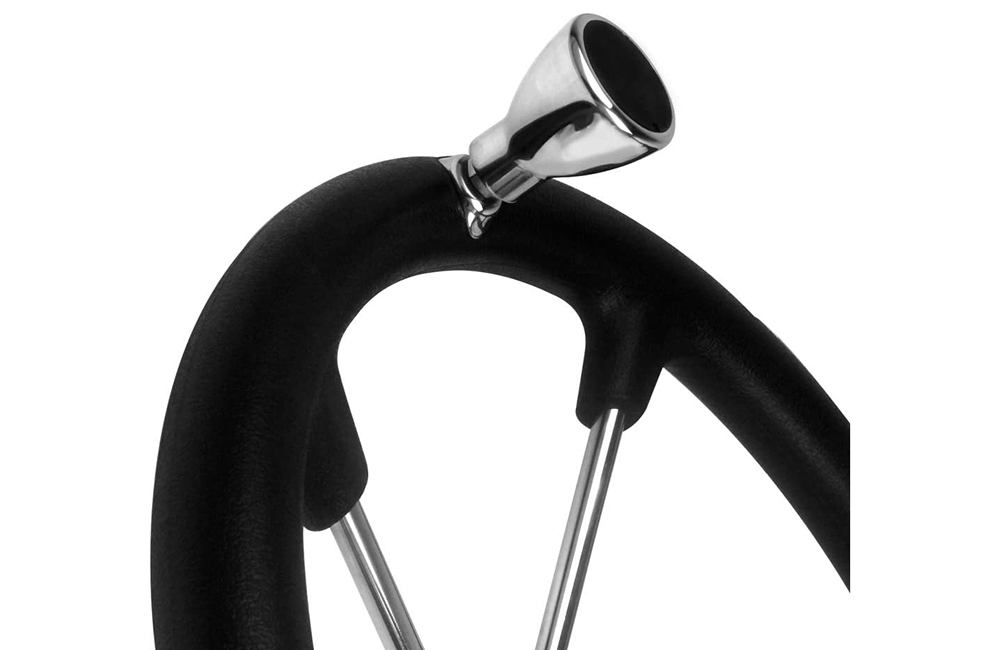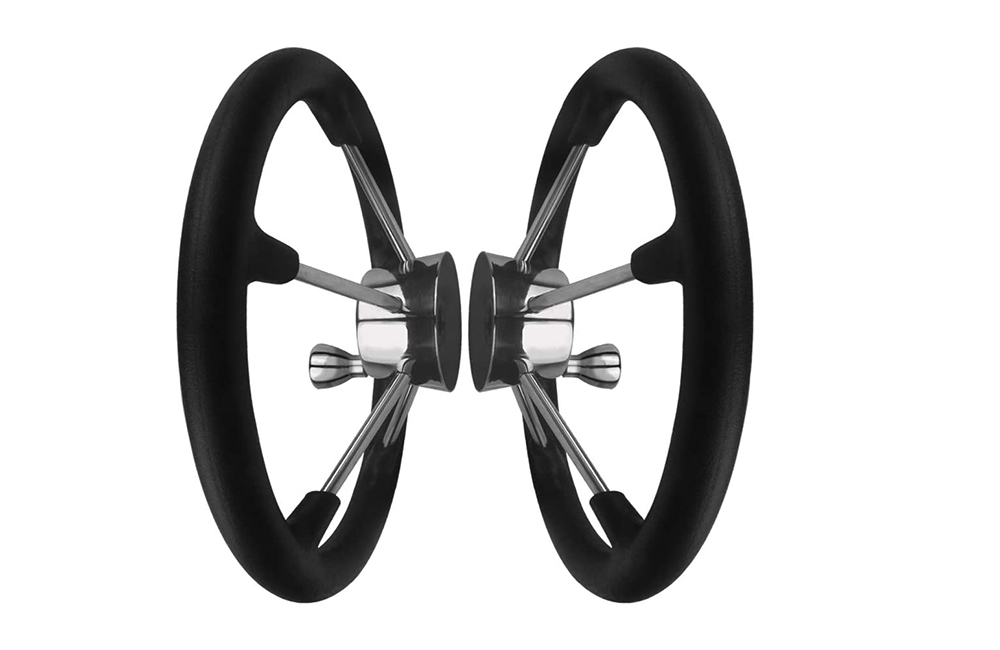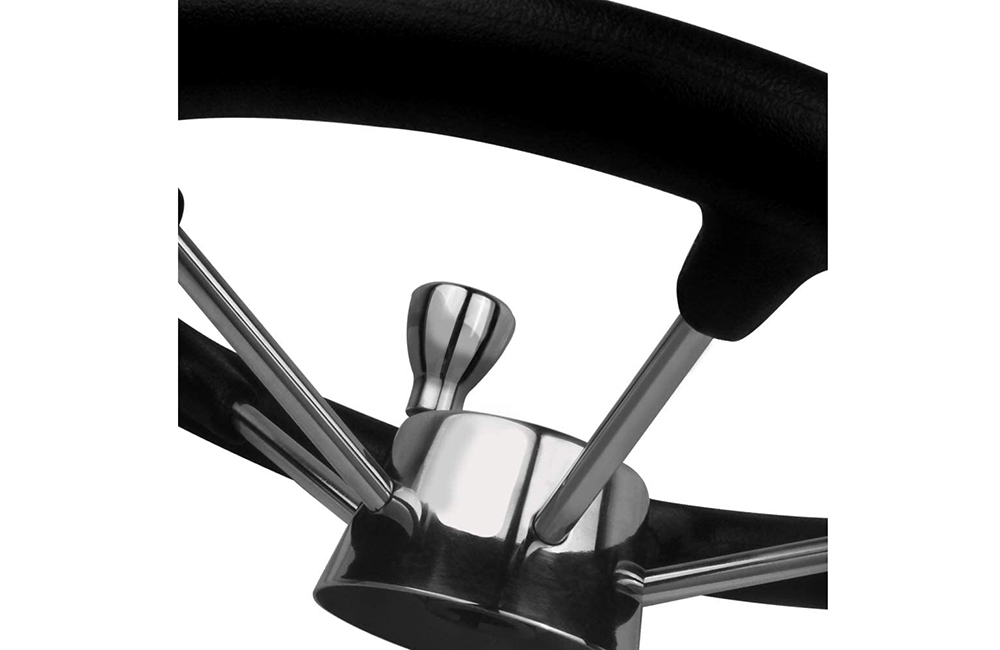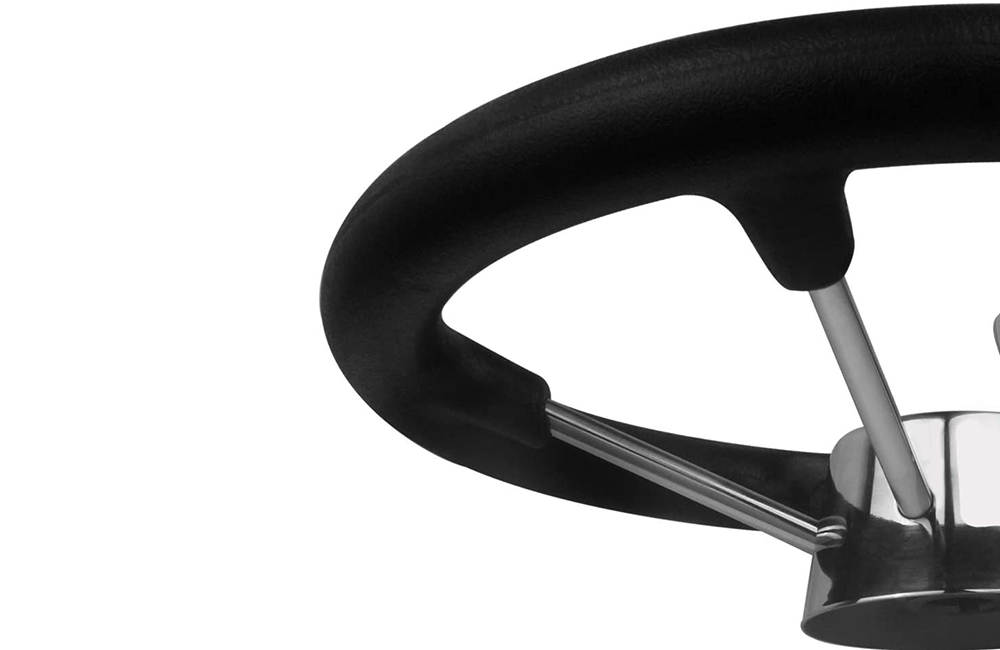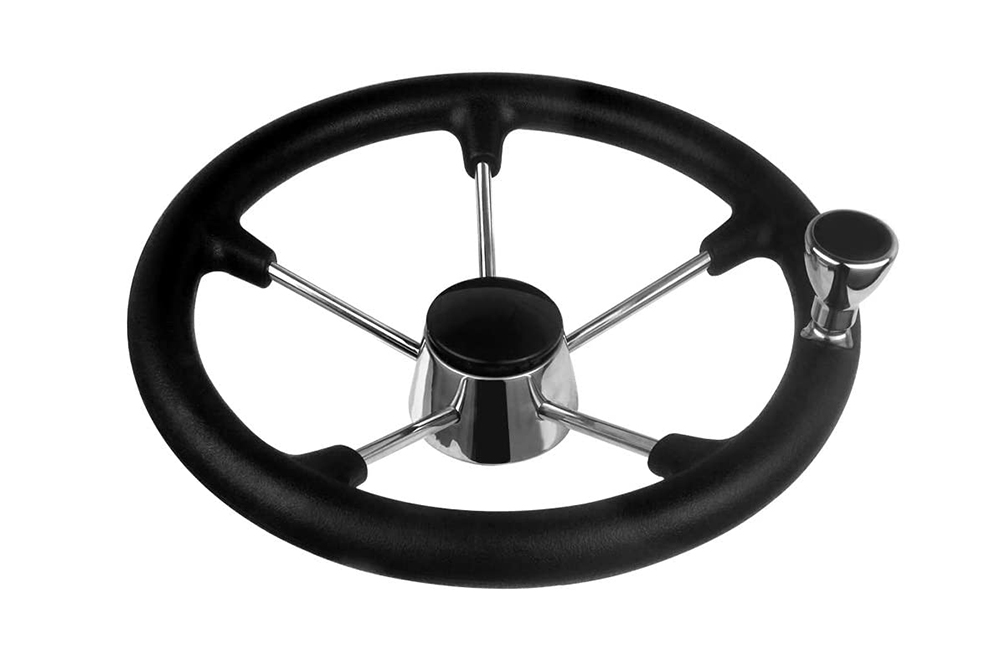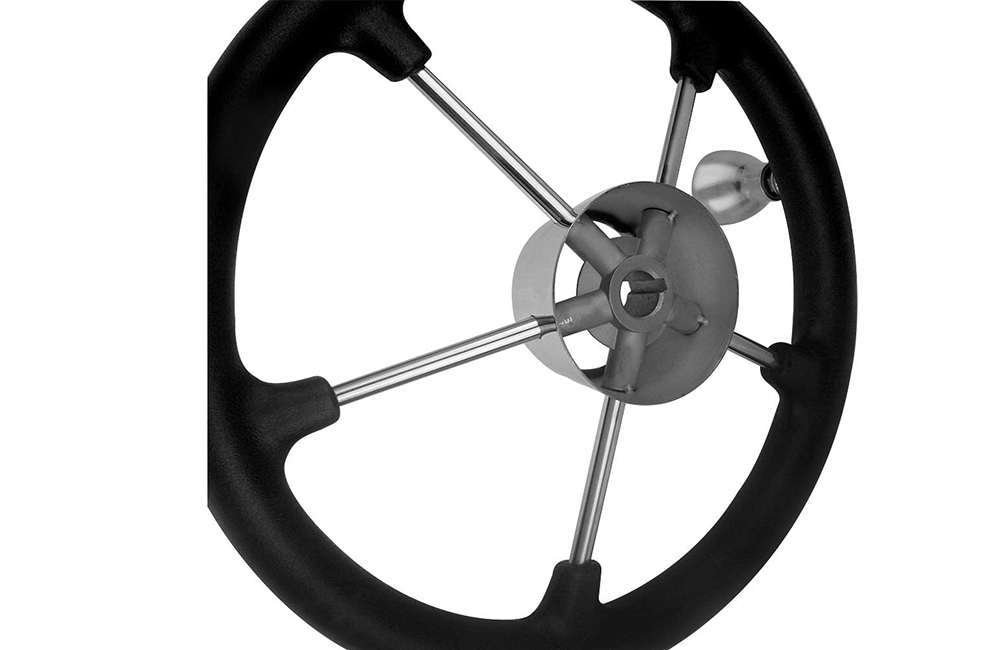 Black Foam Steering Wheel
$0.10
Description
Related Products
"1.Made of polyurethane foam material,winter protection, dust prevention,high-temperature, long time to use comfortably in rough weather .
2.This  Marine destroyer steering wheel is highly durable to resist the harsh marine environment and corrosion resisted. It is constructed of high quality stainless steel.
3.It has five spoke, and fits standard 3/4"" tapered shafts.Widely used in yachts, speedboats, fishing boats, ships and so on.
4.This steering wheel features a 13-1/2"" diameter with 2 1/2"" deep, and the distance between each spoke is about 5 1/2"". It comes with plastic black steering wheel center cap.
5.100% Brand new and High quality." "
Slant angle: 25°
Diameter at the small opening: 2/3"" (17mm)
Diameter at the large opening: 3/4"" (19mm)
Shaft size: 3/4"" (19mm), Diameter: 13-1/2"" (343mm)
Material : Marine Grade Stainless Steel, Mirror Polished,Environment-friendly Foam"
| | | | | | | | | | |
| --- | --- | --- | --- | --- | --- | --- | --- | --- | --- |
| Brand | Product Title | Product Code | Selling Price | Merchandise gross weight(kg) | Commodity net weight(kg) | Package length(cm) | Product packaging width(cm) | Product packaging height(cm) | Packing list |
| xinkunmarine | 13.5" Stainless Steel Steering Wheel 5 Spokes with Knob, Black PU Foam for Marine Boat | 9103SBF1 |   | 1.8 | 1.6 | 36 | 36 | 11 | 1*steering wheel     |